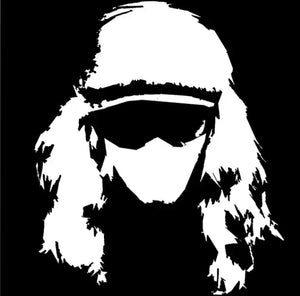 The Skinner Brothers | Soul boy III
The Skinner Brothers' latest album, "Soul Boy 3," released on October 20th, 2023, is yet another fantastic addition to their discography.
This record oozes with quintessential British grit and authenticity. With 13 songs, it encapsulates the essence of modern British life like no other.
One standout track, "Chilling in the Kitchen," perfectly captures the late-night kitchen sessions that we can all relate to. It's a raw and genuine representation of everyday life. 
The band continues to impress on a musical level, maintaining the high standard they've set in their previous works. Their fusion of drum and bass vibes with reggae-style guitar riffs and licks creates a unique and immersive soundscape. It's evident that the band has matured since their last release, showcasing a more refined and evolved musicality.
"Soul Boy 3" is a testament to The Skinner Brothers' ability to encapsulate the essence of modern British life through their music, and it's a must-listen for fans of their distinctive style.
---